Welcome to Shipston Cycling
We're back on the roads! We are an active social group of riders who love to cycle around The Cotswolds.
Sunday Rides
Club Calendar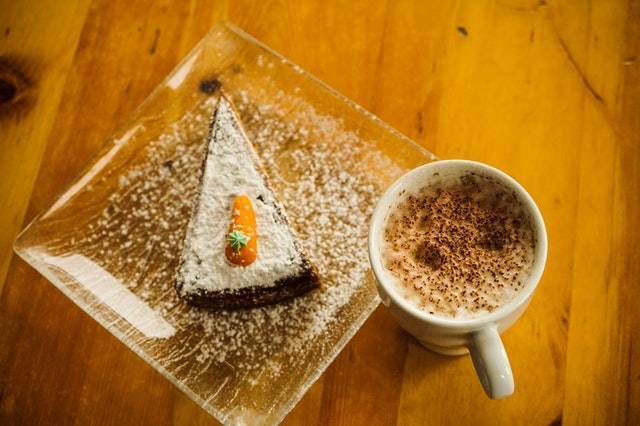 Cafe Stops
None of our Sunday rides is complete without a social cafe stop!  See our map of the places we love to visit for coffee, cake and a chat.
Our Cafe Stops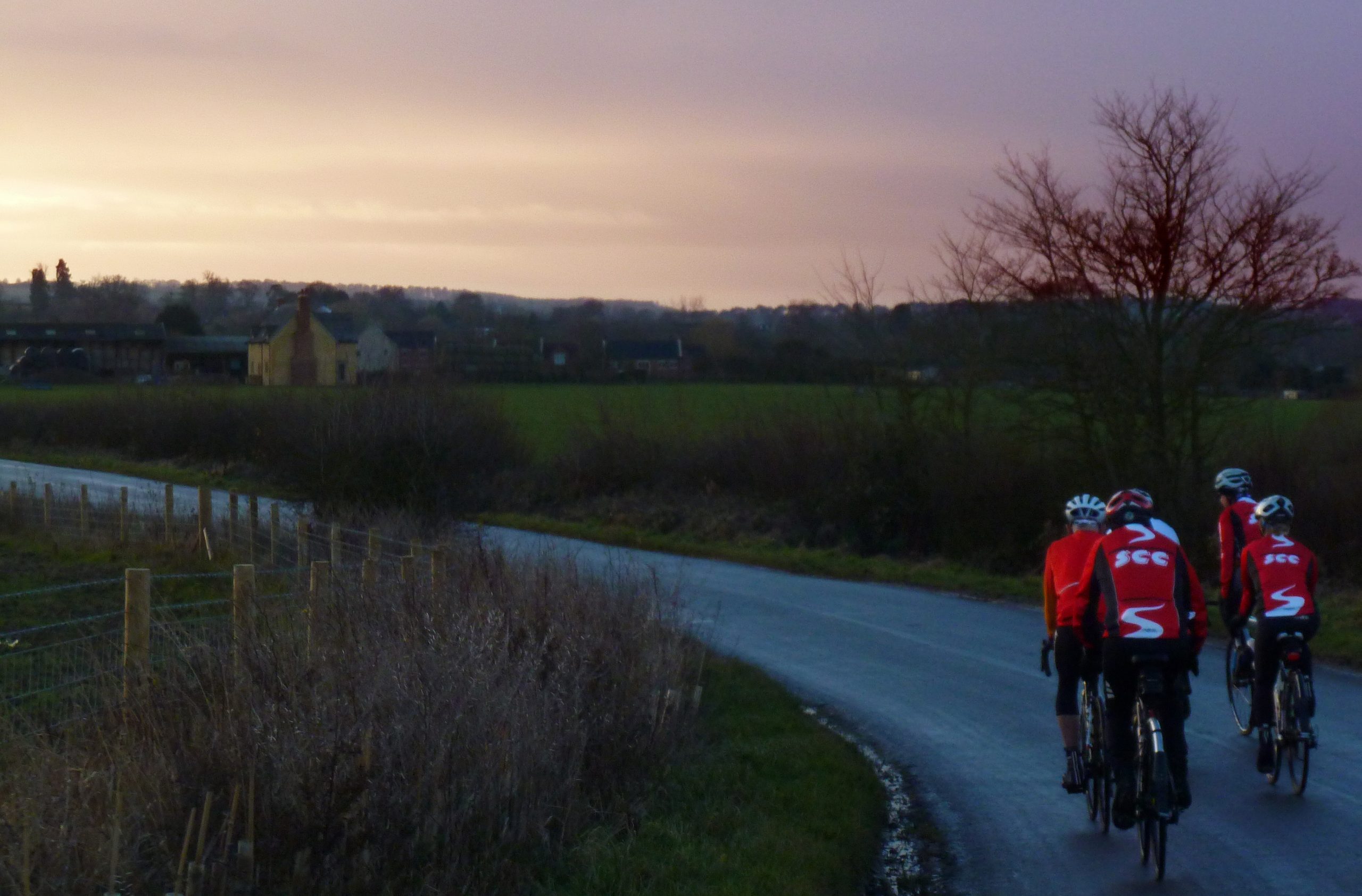 Welcome...
Welcome to Shipston Cycling Club.  We're a friendly group of cyclists based in Shipston on Stour, on the edge of the Cotswolds in rural south Warwickshire.
Whether you're looking for a sociable ride with a cafe stop, support with training for a sportive or for a gentle ride to a local pub, we're the club for you!
Have a look around our website and get in touch if you'd like to know more.
Latest News
Contact us
Latest Weather Forecast – Plan your route to the wind…