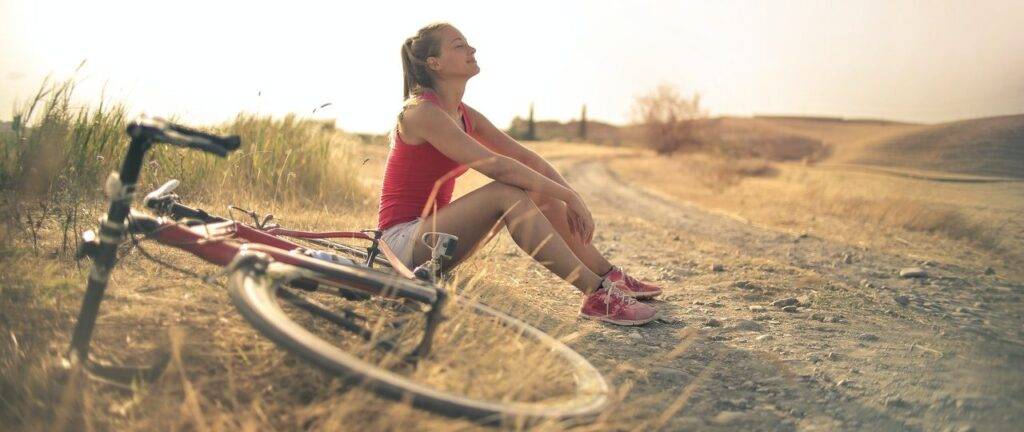 Here's where you'll find our latest newsletters which will contain ride reports and other updates from the club. Please note these articles are directly fed in to the website from Mailchimp, so by clicking below you'll be directed through to the Mailchimp website. If you'd like to receive the latest Shipston Cycling Club news and ride information in your Inbox every week then simply type in your email address below and we'll do the rest.
Processing…
Success! You're on the list.
Whoops! There was an error and we couldn't process your subscription. Please reload the page and try again.