Sunday's Social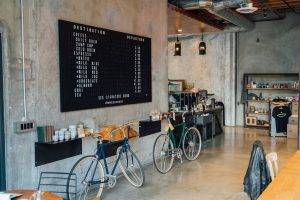 Our main group ride of the week is the Sunday café ride.  Setting out at 9.30am from the Bridge car park, just off Mill Street in Shipston. These are sociable, chatty rides with a no-drop policy.  To make sure everyone has a great experience we offer four groups to choose from.
Average speeds for each group vary with the terrain, but there's plenty of range with the 'A' group averaging 18+ mph and the 'D' group nearer 13mph.
Whichever group you choose, we're proud to offer you a warm welcome, an enjoyable ride and an intimate knowledge of the best café stops around! Click the buttons below to see some of our favourite stops and the route for this Sunday's ride.
Club Night – Tuesdays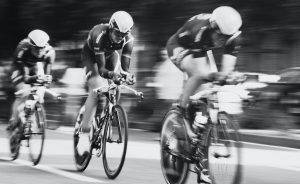 Our main club night is Tuesdays during the spring and summer months – and there's something for everyone!
We offer women-only rides (see below), alongside mixed training sessions designed to help boost fitness levels. You'll find our groups generally heading to the flat roads towards Tysoe, Oxhill and Kineton, although sometimes our ride leaders will add a sneaky hill session! We normally set out at 6pm from the car park near the bridge over the Stour. Meet-up details are posted on the club calendar but please keep a close eye on the club WhatsApp as rides are weather dependent.
Thursday's Pub Ride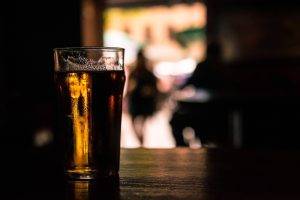 Thursdays in the summer months see the club enjoying a sociable ride to a local pub. A relaxed pace guarantees a good chat with fellow club members, and with a fantastic selection of pubs to choose from it's a great way to find a new favourite local! Look out for details on the club calendar.
Women-only Rides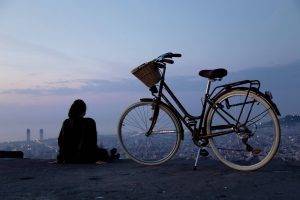 We also organise women-only rides, where our female ride leaders guarantee a warm welcome to anyone wanting to give group riding a try. Find out more by clicking the button below.
Other Rides
Keep an eye on the club calendar and Facebook page for sessions specifically aimed at beginners.
Plus some of our members like to explore the hills and trails of the north Cotswolds on mountain bikes. And if that's not enough choice, there are ad-hoc rides where members agree to meet up via the club WhatsApp group.
Want to join us for a try-out ride? Get in touch and we'll point you in the right direction!